O'Reilly Workplace Law, offers employment lawyers and legal professionals on the Gold Coast, a place where you can continue to develop your own expertise, develop your own reputation in the market and build a practice that you want to be a part of.
Employment Law is a dynamic and constantly changing area of law. At O'Reilly Workplace Law, we provide the environment and circumstance for you to grow and create your own career path.
Each of our team members have unlimited capacity and potential. Is your future with us?
We look for relatability first and then strong technical and legal skills. In employment law,we look for a business head because it doesn't matter how well you know the law, if you can't think like a business owner, then you are not going to be able to give advice that is commercial, practical and make our clients lives easier.
Our support team are responsible for the day to day running and smooth operations of the firm. Everything from compliance, to administrative duties and reception. Every day is different and we cannot progress as a business without their commitment and initiative.
Our strategic plan is to grow and we recruit proactively in line with our Culture. If you are a strong senior or junior employment lawyer, we encourage you to contact us directly if you believe your future career is with us at O'Reilly Workplace Law.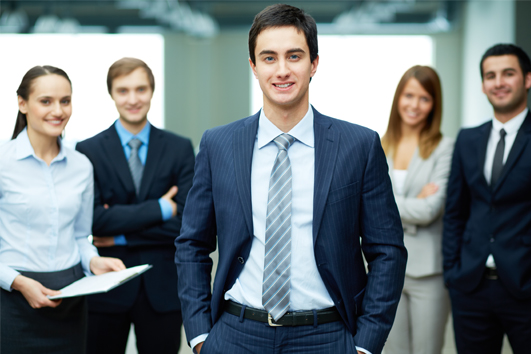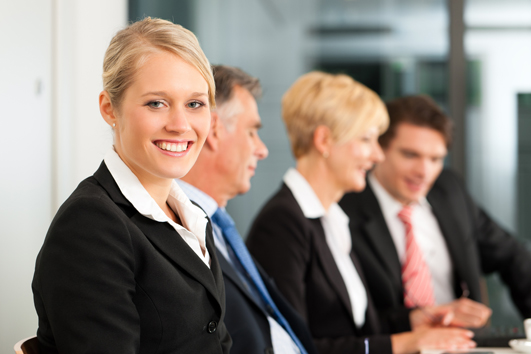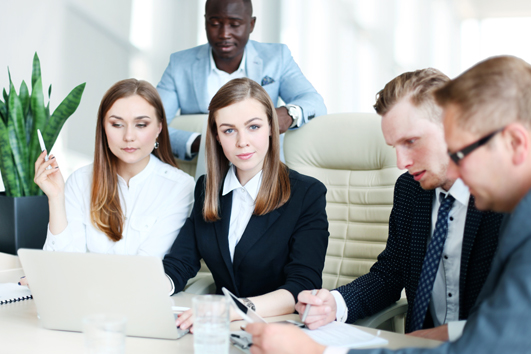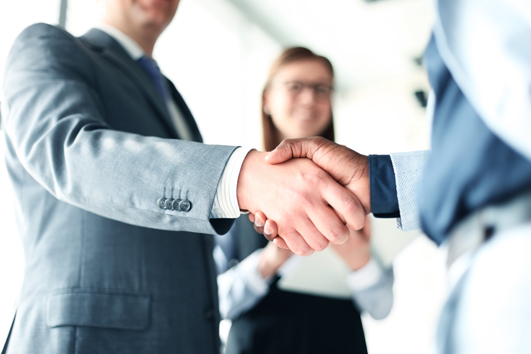 O'Reilly Workplace Law
Office 1, 85 West Burleigh Road,
Burleigh Heads 4220