We believe that by offering our clients the most comprehensive and up-to-date information we can future-proof their organisation against any unwanted issues down the track. As such we have vast experience in providing the best outcome in a wide range of employment law matters including:
Unfair dismissal, general protections, discrimination, bullying, harassment and victimisation disputes
Employment contracts, policies & procedures, employment termination disputes
The protection of intellectual property and confidential information
Proceedings to enforce restraints of trade
Work, health and safety (WHS) investigations and prosecutions, and coronial inquests
Strategic advice on WHS laws in a wide variety of contexts, including major transactions and infrastructure projects
Independent contractor agreements
Privacy and workplace surveillance issues
Employee entitlements
Enterprise agreements
Industrial relations
WH&S issues
Awards and alternatives
Performance management and dismissal of employees
Our team has accrued over 25 years of experience in these matters and is committed to remaining up-to-date with this constantly evolving and very complex area of law.
Compliance Training
Compliance training helps employees understand the legal boundaries within which they must operate, educating your employees on the laws and regulations pertaining to their industry or specific job function. Compliance training in areas such as anti-discrimination, sexual harassment and bullying will be the first plank in your business' defence to a claim from an employee.
Well designed compliance training in your organisation can also:
reduce the risk of legal claims by encouraging respectful and lawful relationships and behaviour at work, as well as encouraging employees to address issues with each other directly (before they can escalate)
encourage a better workplace culture Assisting employees with understanding the expectations, standards and obligations toward the organisation and towards customers/clients
helps keep pace with change There are cases where businesses run the risk of violating the law if they fail to keep pace with the latest changes, particularly in industries which are subject to frequent changes in compliance matters
increasing business efficiency and productivity Delivering proper compliance training enables the employees to act within the stipulated framework and make correct decisions, assisting them to avoid costly errors that could attract hefty fines or legal sanctions
risk management Some of the highest risk areas are down to our employees, having effective compliance training assists in significantly reducing the risks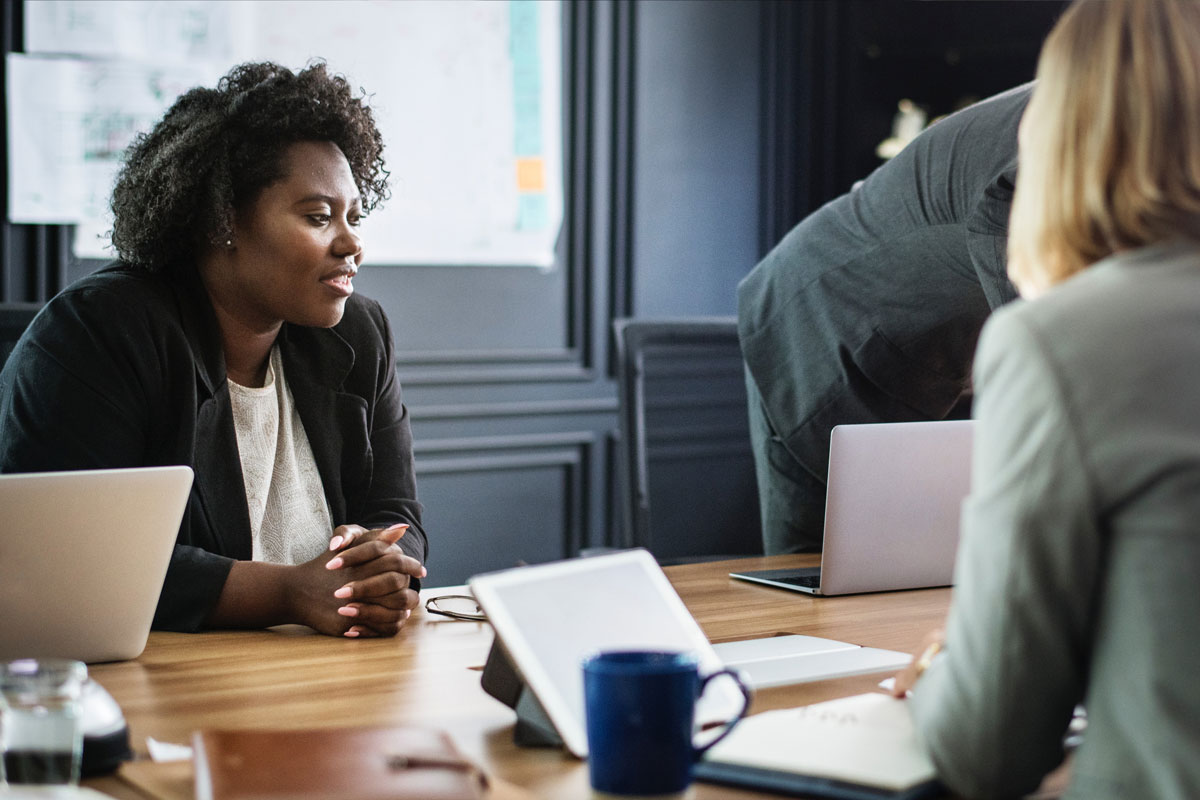 Workplace Investigations
Independent, impartial investigations into complaints about inappropriate behaviour at work.
Employee disputes and misconduct happen in every workplace. Allegations of bullying, harassment, discrimination, fraud and other misconduct present particular challenges. They can be highly personal, complicated and unpleasant. They have serious consequences for the people involved.
If these issues are not addressed, they may result in continuing workplace problems and unnecessary costs to the employer and even legal claims. Employee morale may suffer, which could lead to increased absenteeism and workers' compensation claims.
Few managers are experienced at investigating workplace complaints which often involve complicated factual and legal issues. Others have insufficient time to handle complex, emotional cases on top of their existing workload. In addition, if the investigation is run by an employee of the organisation, there is a risk of perceived bias towards either the complainant or the accused employee.
Outsourcing workplace investigations to an independent specialist is a practical, efficient and cost-effective option.